Who are we? Well there is my husband, I will call him DH, my two daughters, and there is me.
When I was 15 years old, I lived in Germany. I am a German citizen, living in the US, but back to the story, when I was 15 years old, my first big love left for an exchange program and went to Chicago for one school year. He broke my heart that summer. He really did. I loved him with everything that I had, and he left anyway, without thinking about it. At first, we sent letters back and forth, and once I even called him, but all that didn't work, and he broke up with me while he was still in the US. This changed my life however. His decision changed me, and I realized that if he could do it, I could do it too! I decided to spend at least one year in America.
I grew up with my two sisters and my mom. No dad around, at least nothing noteworthy. My mother couldn't afford a high school exchange program and therefore I set my caps on becoming an
Au-Pair
when I was done with my school. And that is what I did.At that point, my mother had a boyfriend who had just moved in with us. Life as I knew it was over. Things started to change around the house. My mom changed, my sisters had moved out, and I was all alone with them. I felt like an intruder in my own home. And worst of all was the fact that my mother listened to him more than she did to me. He liked the idea of me going to America but at the same time, he wanted me to have something lined up for when I returned. A job, a plan for my future, anything that wouldn't mean I would come back to live with them I think.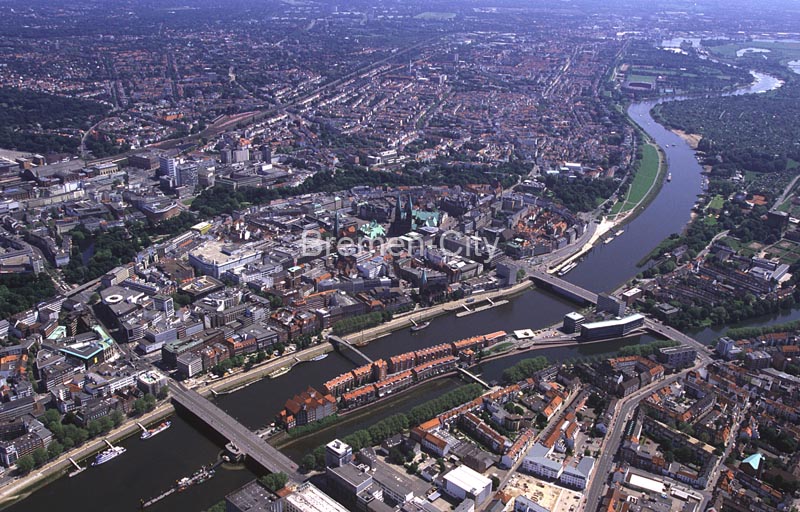 But I had a feeling that I didn't need to worry about it. I was going to America to be an Au-Pair and I knew I didn't have to worry about my future in Germany. And as it turned out, I can trust myself, my feelings, my intuition.
I got a call from a man in the Washington state looking for an Au-Pair. He was divorced, 37 years old, and living alone with his two kids. When I told my mom about this host family, she immediately warned me about marrying an older man. I was so embarrassed. Jeez! But when I met DH, he was the funniest, loneliest, and saddest person I had ever met. I wanted to take care of him, help him, and be with him. And I did.
His children are grown-up now, and we have our own. Kind of weird looking back at it like this. It doesn't seem that long ago that I met him and his children at the airport, but at the same time, it seems like a lifetime or two ago! We have moved twice, he went through layoffs and unemployment, we have two children together, his children moved out of our home and into their mothers, we both went back to school, he suffered from depression, he finished school, and I wore the pants in the relationship.
And this is really were my blog comes in. I was tired of wearing the pants in our relationship. I was tired of making decisions for everybody, and started to look around on the internet. I was longing for a strong leader in our marriage, in our house, and I knew that I didn't want to be that leader. It didn't feel natural. And just like many other people, I found the
taken in hand website
. The idea of a man leading in the marriage was just so fascinating to me, and the more I read about women bringing this up to their husbands and them being all for it, the more I thought, maybe DH would go for this. I told him that night after some good love making. The light was out, and he was speechless. I think he wasn't sure if I was joking or not. The more we talked, the more he got turned on. We made love again, and talked about TiH for days and weeks before actually doing anything. It was sooo frustrating!