Speaking of Fifty Shades of Grey. I love reading! I love reading romance novels, although lately I have been moving into a different genre. Mainly erotica. But the story still needs to be good, I don't just read it for the sex scenes. After I finished FSOG, I was longing for a strong male in my life that would love me as much as this guy does in the book. And then I started thinking, I am married. I love my husband like that. Why not have sex like that too?
DH and I have been together for over nine years now. As we approach this ten year anniversary, I keep hearing about other couple's who don't make it. To us personally, sex is the essential part to our marriage. Whenever we don't have sex for a few days, or gasp a whole week, he starts to get a bit distant and it gets harder to get back into the groove!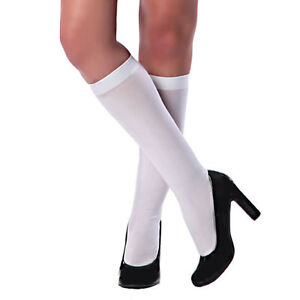 Practicing ttwd has let us be more open with one another. When I first brought it up, I opened a whole can of worms I was not prepared for. I mean, who would have thought that I had to spill my guts and tell him my most secret fantasies? I didn't think of that I guess. But I got over it. I mean we are together. We chose to marry and spend our lives together, so why not be open and honest with one another and be the absolute best we can be?

Yesterday, after we put the kids to bed, I surprised DH by putting on a skirt, blouse, and knee socks for the Sunday maintenance. I was unsure of myself when I walked into his office, he didn't notice the outfit at first, and then couldn't look away. He guided me into our bedroom, had me get my new hairbrush, and lay down over his lap. He started telling me how pleased he is with our progress, how I have been behaving, and how this spanking is supposed to last me all week.
All week? As in, he is going to spank me that hard, or he won't have time this week, and mentally this is supposed to last all week.

As it turns out, I have a high tolerance for pain, at least that is why DH says. I can handle a lot, apparently. And after Sundays's maintenance, he asked me to be more, how do I put this? Vocal? When I am in pain, I have to concentrate on it, I get quiet and I don't hear what is going on around me. Now though, he is asking me to make some sound so he knows where I am at. But I am not sure I can do that. How do you guys handle it? Do you take it quietly? Or make sounds?

It is now Thursday, and I have to admit, so far it has lasted me this long.