Having a blog about DD or ttwd, I feel like I should have some spanking story to tell, but I really don't. Except for last weekend, nothing really has happened. The house guests, and now my step son, living here, is really putting a damper on our sex life. I mean, don't get me wrong, we have sex, but sadly, nothing mind blowing in a while. And also, nothing dominant really from DH. Well, I mean yes, there was the smacking his butt thing, but if I think about it, I just wanted some attention. I wanted to know if he is even still paying attention. I guess he is, although honestly, it doesn't feel that way.
I miss the more dominant/submissive aspect of ttwd, and not just in the sack, but in all aspects of our lives. It seems we are settling in better into this, but at the same time, I wish there was more. I wish we had more private time together. I miss going to bed at 9 and having sex for hours, as loud as we want. Now I always have to make sure I don't make too many sounds. Plus of course, kids are still up at like 9.30 because of summer. I know, it won't last forever, but at the moment it does feel like it will. Really.
Sunday maintenance. Yeah, right. I feel like we don't even associate Sunday with maintenance anymore.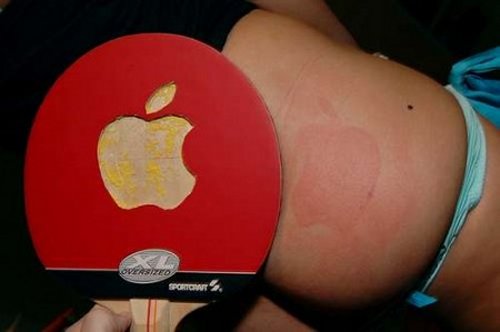 Sorry I made you read a whiny post. I will try and do something entertaining next time, but for now, I will grab my Diana Palmer book and go read!