A while back,
Slightly Naughty Princess
had a
post
that really resonated with me, and I commented saying I would write this letter to DH. This seems like a good time to do it!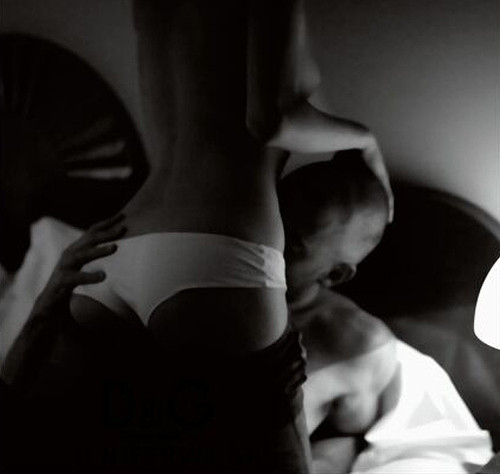 "Kind words and appreciation are foundations for a good, healthy relationship, and everyone likes a compliment. But sometimes it's hard to know what to say."
"If you struggle to put words to your feelings........try these fill-in-the-blank prompts."
*Thank you so much for making me laugh every single day. You brighten up my day, help me see the joy in little moments, and you make me feel such gratitude for my life and the love that we have. I feel so fortunate to have a family with you. To be able to raise children together. I appreciate that every single time I look at our children, and the only regret I feel is that people like my mother never got to experience this.
*I love it when you notice the little things. I love it when you follow me around because you just can't help it.
*The thing I admire most about you is how you have worked on yourself to not let the depression weigh you down anymore. I admire your tenaciousness when it comes to work, making sure you did it right, and the way you always try and stick up for those who can't quite keep up with you.
*It really makes me happy when you are happy.
*That really impressed me when you started doing bedtime mostly by yourself. I know this may sound cheesy or even weird, but at the end of the day, those last five minutes sometimes stretch into infinity for me, and when you take over like you do, and then don't even want credit for it after....that really impresses me every single time because you have had a long day too!
*I know you love me when you smile that smile that is just for me at me. Nobody has ever seen that smile
except
for me.
*I wish I were as good at working through tough situations as you are, at believing in yourself.
*You look smokin' hot in your work clothes. With the tie, the button down shirt, tucked into those pants, your leather belt.
DH always says this to me: