I haven't had a Picture Friday in a while because I couldn't think of just one theme, or any theme really that held my interest for any amount of time.
This week, however, I am thinking I will describe our modified bootcamp in a few pictures.....
Fighting sucks.
I love this. A friend send me this after my
frustration post
, trying to cheer me up, but while I was reading this, I realized that we were not in the right spot because of exactly this. I felt like DH wasn't interested in seeing me 'naked' anymore. Or too busy.
On Saturday, around noon, DH send me to our closet. Why you ask? To assume position, present that is. Our bootcamp started.
That night, he tied me up for the first time....(which I really liked. I keep thinking about it)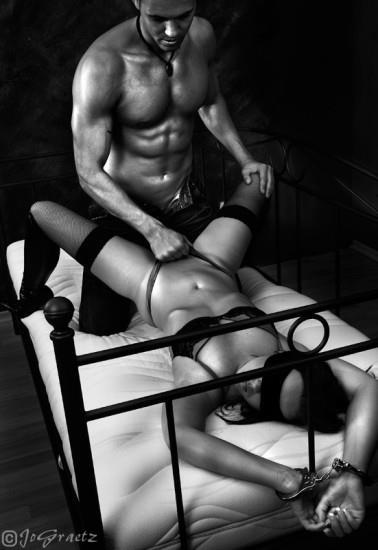 Satuday, I received a hand spanking in the closet around noon. Another one in the afternoon. I always thought bootcamp is more for the woman, but I really don't think so anymore. It is the mindset. It helped DH stay in the mindset, learn more about me, and take charge.
In the evening, no kids in the house, I was to receive three spankings. In between he would leave me in my position.
First one was with his hand again.
The second with
this paddle
.
The third one with
this
doing this:
So this is where we are at I guess. We had a good weekend last week. Today is Friday, I love Fridays although I am not sure if there will be a repeat of any of it.
Happy Friday!!!
Plus, I would like to ask my readers for suggestions for a Friday Picture theme. Ideas?