This morning was a slow one. Well at least for me. My wonderful husband got up way earlier than me and let me sleep. He took care of the whole house and I really just slept. I felt wonderful, a little lazy, but okay with it. When I woke up, I invited him in with me, teasing him, showing him one naked body part at a time.
After some sweet love making, I knew I had to get up and get dressed to go running. I have slacked a little this week, and am running out of days to accomplish my number of times for this week.
"Well, get up and get dressed my love, you need to go running this morning." DH said.
"I know." getting tired just thinking about getting up and going running. "But not yet."
He sat with me again, but I knew my time was running out.
"I have no motivation," I whined a little, but not really. I was just not ready yet.
"Okay, I can fix that!" And he left our room. As I am lying there, enjoying the laziness of our bed for another moment, I realize what he is doing. I hear him distract the children with something, sending them to the other side of the house.
Oh Shit!
I realized what he meant, leaped out of bed, got into my running clothes. I hear him set the timer for the children. I am putting on my shirt over my sports bra as he walks into our room. And I start grinning at him.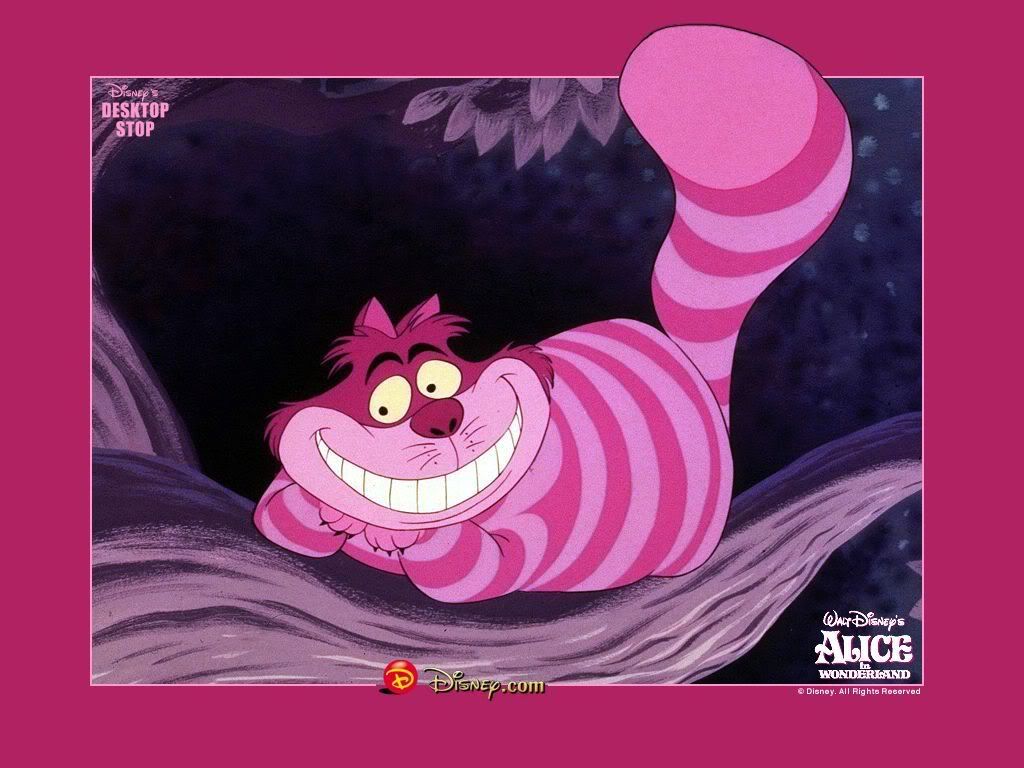 "I found my motivation, thanks Sweety!" I beam up at him.
And he can't help himself and starts smiling too.
"Nicely done my love. I was going to get the wooden paddle out and everything, just so I could motivate my naughty girl."
And I did go running, and It felt great. But it is amazing how long these feelings stick around from when I hated working out as a teenager. The feeling of dread for PE always comes back up, and as soon as I am in my running clothes I feel great. Silly me~!