I have forgotten to tell you guys something! I don't know how I could have forgotten, lol. But I am going to San Francisco this weekend. I am going to meet two of my best friends from growing up in Germany there for a long weekend!
This is what my weekend is going to look like!~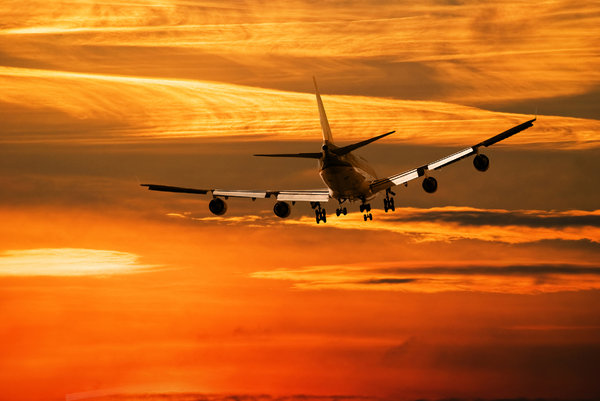 Its kind of weird to be going by myself. The last time I had to pack for only myself was before I had kids. I am looking forward to grown-up time. To being young again, lol. Have fun, and not worry about whether there is a potty close by for my children, or this or that.
DH is being very strong, has been encouraging me to go despite our tight finances, and has been my rock. I am not looking forward to not sleeping in his arms and I am already looking forward to coming back again. But in the meantime, I hope everyone is going to have a great weekend!