I have recently given yoga a try, and figured I could do a yoga edition! So here are some of the yoga poses I have been doing.
BTW, if you have any questions, feel free to ask. It is a great way to excercise. Just one time helped me feel better. My back didn't hurt as much, and I feel more flexible, straighter, and stronger.
In fact, I am going this very morning for a 90 minute session.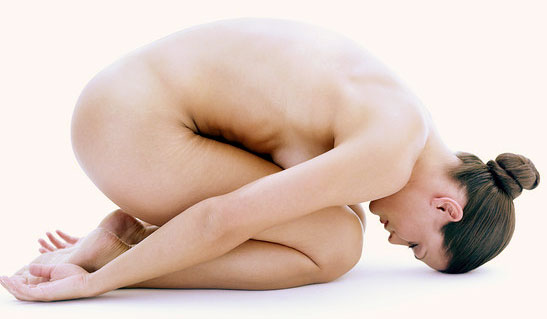 But, just as a disclaimer (and sorry to burst any bubbles) I don't do my yoga naked.