Hi, DH here! Happy September! It seems impossible that we're here already. Our kids are going back to school this week - last night we went to their annual back-to-school BBQ (and then went out for real food lol). This year is 3/4 gone.
Julia and I are also over 3 weeks past my vasectomy reversal operation! I know it hasn't been very long, but if I had to issue a verdict right now, I'd say that this recovery has been WAY better than my initial surgery for getting my boys blocked in the first place. Screwing myself up (heh) has been a real concern, especially since we're both involved, so I am super-happy that everything has gone so well. I definitely didn't want to mess up our sex lives.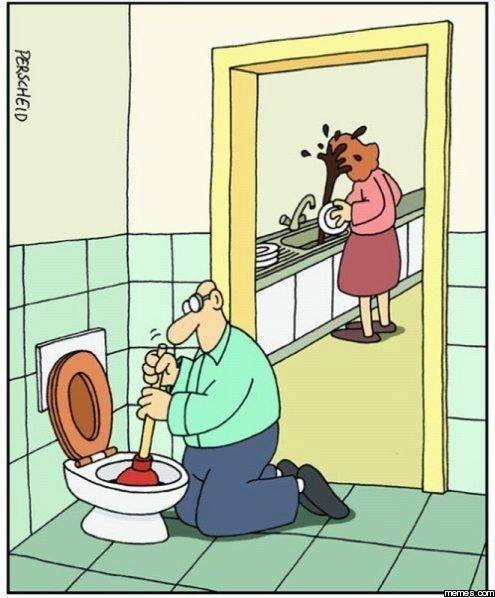 Speaking of sex lives, we are back in the groove! Or, I'm back in Julia's groove! ;) Even before our Doctor-imposed 2-week moratorium (which I didn't quite make), we were petting like it was a first date. On day 11, the pressure got too high. Fooling around in bed led to me on my knees between her legs, with my cock buried in her pussy. Before I knew it, I felt the unmistakable sure of an orgasm in progress. You know how you get close, and then you hit that point of no return and its going to happen, even if an asteroid crashes into your bedroom? Yeah, that's where I lost it. Somehow I had the presence of mind to pull out of her beautiful body and run forward on my knees to the top of the bed before it happened. I had long fantasized about cumming on her face the first time after the procedure; she greeted my cock with an open mouth, and then bravely held still as the flood surged. Stream after stream coated her face, shot into her hair, and leaked onto the bed.
Last night we had intentional "baby sex." My sperm production should be up (due to all the practice), and I think she ovulated a couple of days ago. Now it's just a matter of time, although can you really be sure you're pregnant until you get tested? You can't really get TOO pregnant, right?
Yep, gonna keep trying. :-D