Hello,
Can you believe it's fall already? Well, almost at least, and yes, I can believe it. The leaves are turning colors here in the Pacific Northwest and it is just beautiful. Definitely something I will miss when we move back to Germany. I have also recently realized that I would like to live somewhere with some hills, not just all flat like it is where I grew up. I guess I have come to appreciate all the little hills and mountains one has to walk on in this area, no matter where you are.
The baby-making is going well, as you can imagine. The only thing I am trying not to do is obsess over everything. If its meant to happen, it will be great, otherwise we already have paradise in form of our little family.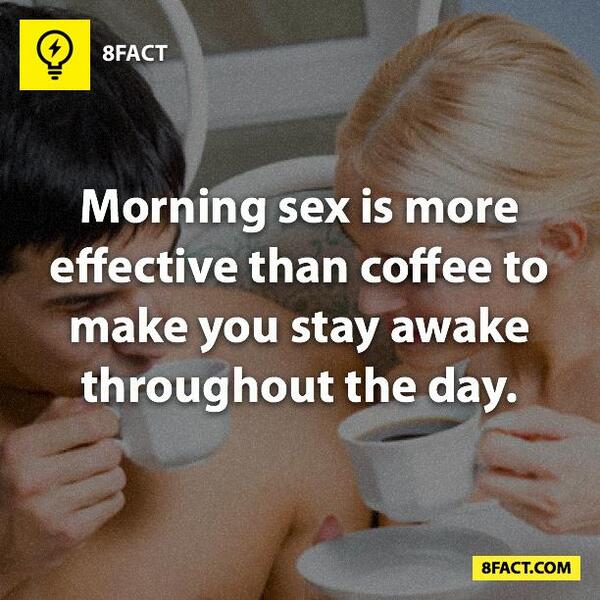 But trying not to obsess doesn't mean I can't keep track of things. :) We have been trying to keep
'clearning DH's pipes' regularly, one way or another, just to do everything we can to avoid him scaring and blocking his sperm. We have settled into a little routine, having most sex in the morning. DH sure likes waking up like that!
Yesterday (Sunday morning), however, everything we did to get us both in the mood just ended up making us both laugh. Even him sliding eventually on top of me, I made a stupid and silly comment
and ended up causing both of us to laugh so hard, we decided to get coffee instead. DH got out of bed and went toward the bathroom, when I called him back just one more time.
I had turned over, was on all fours, very close to the edge of the bed. Putting myself all on display. He turned around, saw it and came back, immediately playing with my pussy. All laughing and giggling stopped as he played with me, then entered my very ready pussy and fucked me like that until we both came.
Which is when he collapsed on top of me and we both burst out laughing in obvious post-coital happiness.
Perfection.